We're proud to offer a wide variety of wellness options to our guests. Our goal is top quality, fully personalized experiences for each guest, every time.
Self care is not self indulgent.
Avani was started by Massage Therapists in 2011 to provide a place of wellness and relaxation for our community. We continue to evolve our practice as a business and as individuals daily. Our treatments have evolved with us into a wide array of therapies and modalities created by our current and past Therapists.
Each massage is a customizable and personalized experience based on your individual needs and comfort level. 
Please arrive 10-15 minutes prior to your scheduled time for your first visit. You will have a brief health history form to fill out to help your therapist better understand your needs. 
You will be fully covered at all times and may undress to the level of your comfort. Our Therapists will discuss pressure, techniques and specific needs with you prior to and during your treatment. 
The service descriptions below will help guide you to the service you are looking for. If you have further questions, please call us and our Guest Relations team will be happy to assist you through the process.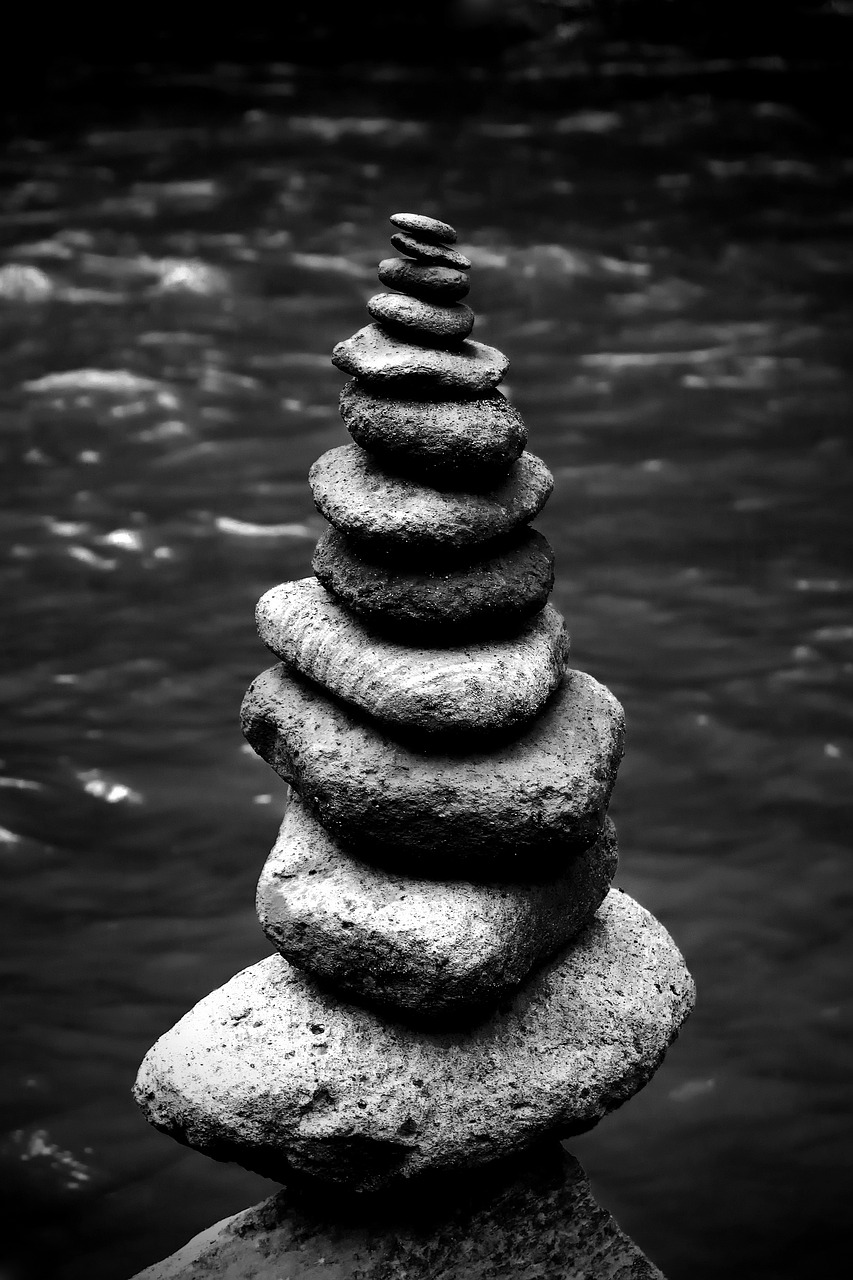 At Avani, we personalize each treatment. Whether you're stressed, have muscle tension, headaches, sinus pressure or muscle soreness, we fully customize your service with a combination of massage techniques, accupressure, aromatherapy, heat, stretching, and other muscle modalities, making each visit a unique experience personalized to what your body needs.
This ancient practice combines Swedish massage techniques with warmed basalt stones. Smooth stones are moved over the muscles to create warmth deep within the muscle tissue. This allows deep muscle work without having to use excessive pressure. Intense heat and warmed massage oil create a deeply relaxing experience that relieves muscle tension and relaxes the body's soft tissues, alleviating pain and improving circulation.
A treatment exclusive to Avani, created by our Therapists. Hot and cold stones, personalized aromatherapy, hot towels, and more are combined with a variety of massage and pressure point techniques to promote the relief of sinus pressure.
Passive stretching and gentle pressure along the body's energy lines increases flexibility, relieves muscle and joint tension, and balances the body's energy systems. Thai massage is both deeply relaxing and energizing. (Wear loose clothing to this service.)
This treatment is experienced on a mat on the floor while you are fully clothed. It has been referred to as "lazy man's yoga" due to the nature of the poses the therapist may use to gently stretch your muscles.
Detoxifying Cellulite Cupping | Muscle Cupping | Facial Cupping
Suction cups rapidly facilitate rigid soft tissue release, loosen and lift connective tissue, break up and drain stagnation while increasing blood and lymph flow to skin and muscles in ways not possible using compression.
This is a great alternative to traditional massage therapy.
Two people can enjoy a therapeutic massage together with specialized modalities for each individual. Please schedule your couple's massage at lease two weeks in advance to ensure you can both be scheduled at the same time.
This technique stimulates pressure points on the feet that correlate to specific areas throughout the body. It is extremely relaxing and is a great alternative for those who may not want to experience a full-body massage.
* The 90 minute treatment is combined with a full body Swedish Massage.
Gentle rhythmic pulsing manually drains the lymph system. It is a superficial technique, effective for skin concerns, fibromyalgia, and full body detoxification; also for general cleansing of the body's tissues.
Increase and free unbalanced energy flow in the body. Reiki uses only touch and sometimes merely the proximity of the healer's hands to particular parts of the body.
* The 90 minute treatment is combined with Swedish Massage.
At Avani, we have many services customized for expecting mothers. Massage is a wonderful addition to your prenatal care and can provide relief from many of the typical discomforts your body experiences during this time. Backaches, edema, mental and physical fatigue, muscle cramping, muscle soreness and many others are alleviated through gentle stretching, long Swedish-style massage strokes to improve circulation, and deep muscle work through the shoulders to relieve pain. At Avani, we use a specially designed prenatal table that allows you to lie safely and comfortably face down during your treatment along with lots of fluffy pillows to sink into while you're face up.
*Always tell your therapist if you are pregnant. If you are new to massage or if you have pregnancy complications or have had complications with pregnancies in the past, massage may not be recommended for you during your first trimester.
Aveda Chakra Balancing Massage
An innovative spa ritual steeped in the tradition of Ayurveda, the ancient healing art of India. Merges massage and guided meditation with our Chakra™ Balancing Blend aromas to open and balance the chakras—energy centers of the body. Features deep tissue massage on the back and spinal muscles and energy work for the chakras.
4 Handed Massage is perfect for those who have trouble letting go of their thoughts and fully relaxing during a massage treatment. Two Massage Therapists work in unison over the entire body to promote a deep state of relaxation. Your mind has no choice but to submit to the mesmerizing sensation of a full body massage done by 2 people at once. This is a very relaxing and therapeutic massage; personalized to what you need. This treatment can not be booked online – please call Avani to set up your appointment.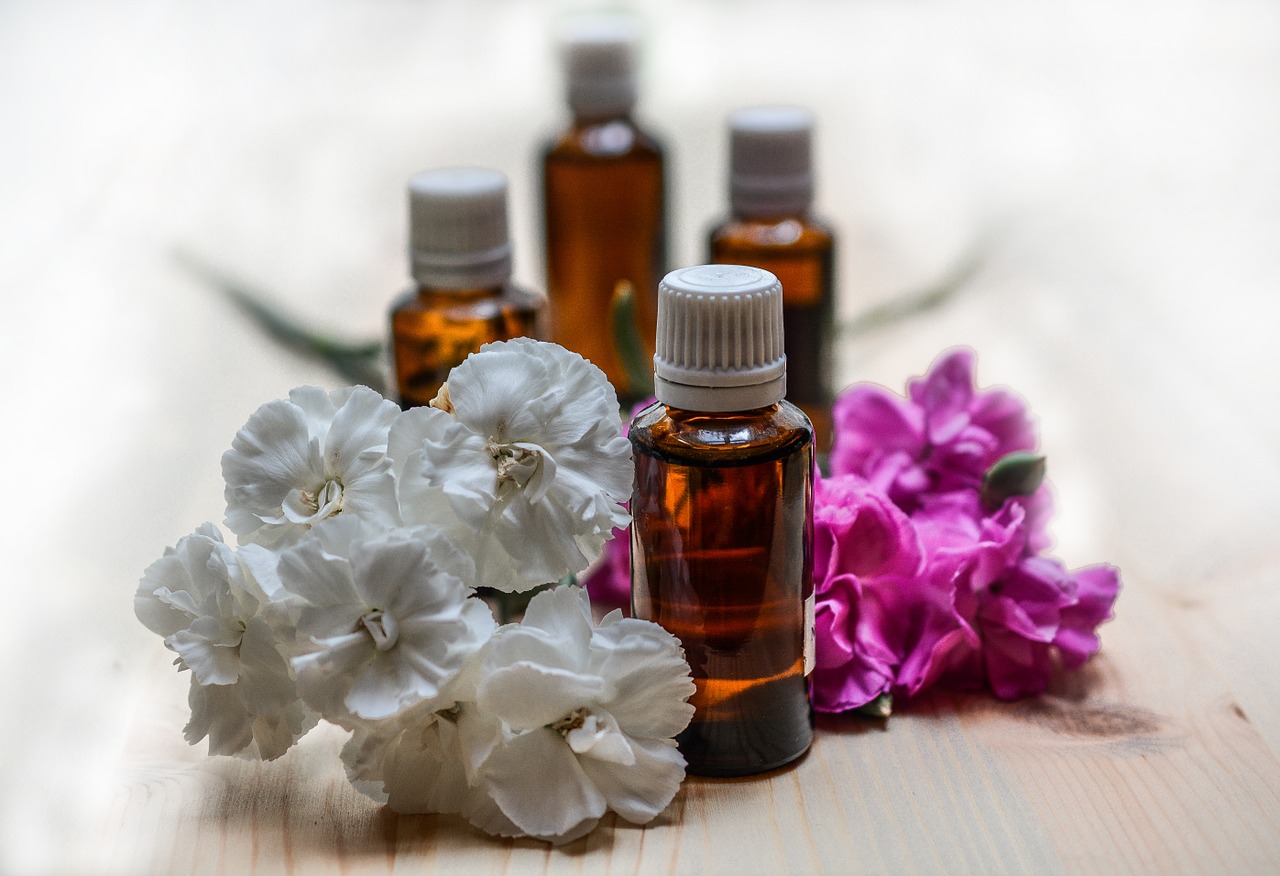 We believe in the power of healthy skin. There are many ways to approach your skin care concerns and our Licensed Estheticians are excited to help you set up a plan that works for you. We proudly carry Aveda products because we believe in their mission to create a more naturally derived product that is good for ourselves and our world.
Avani's Customized Facial includes a deep cleansing and moisturizing of the skin to help remove dead skin and reveal fresh, smooth skin. We choose custom products from our full Aveda product line that address your specific skin concerns. 90 minute treatments include an Aveda plant peel for even more noticeable and immediate skin care results. 
Both 60 and 90 minute treatments include a steam treatment, optional extractions, and foot and hand massage.
Eyelashes are made thicker and longer through professional application of an individual synthetic eyelash directly attached to the natural eyelash with a specially formulated bonding agent. They are semi-permanent, lasting four to six weeks (depending on the life cycle of your own natural lashes and other factors).
Eyelash extensions enhance the length, curl, fullness, and thickness of natural eyelashes. Our professionals can create a very natural look or a more dramatic effect depending on your desired result.
The ultimate deep clean your back has been begging for. The best way to describe this service is "it's like a facial for your back." We deep cleanse, exfoliate, moisturize and massage. Customized Aveda products are used to address your specific skin care needs. This is a wonderful treatment for deep relaxation and excellent cleansing.
Remove old skin and encourage cell turnover with our gentle peel that will reveal soft, supple skin without all of the harsh chemicals. This will leave your face feeling fresh and revitalized and best of all, it only takes 15-20 minutes!
* As an add-on to any facial

$30
Renew body and mind with this stimulating and nurturing dry wrap. Your body is exfoliated, smoothed, softened and wrapped. Essences of Aveda's Rosemary Mint or Beautifying essential oils will awaken your senses while a scalp and foot massage balances the whole body.
A total body exfoliation customized with your Aveda essential oil of choice. Warm aromatic towels, massage and moisture replenishment make this an ideal choice for skin in need of special attention, especially during dry winter months.
Dermaplaning is a less painful way of removing unwanted hair from the face than traditional waxing or threading. The Esthetician uses an exfoliating blade with Aveda products to remove the top layer of skin cells along with the "peach fuzz" on the face, revealing youthful, smooth, and radiant skin. This service is recommended for all skin types.
* As an add-on to any facial

$30
Avani provides the utmost discretion when it comes to waxing. We provide full body waxing from ears or eyebrows to backs and Brazilians.
Eyebrow Design - (waxing and shaping of the brow)

$15

Brows, Lip, Chin, Sideburns, Ears, Nostrils

$15
All waxes start at the following prices and may vary depending on each guest.
If you tend to break out when getting your face waxed, threading is a fabulous hair removal alternative. The professional uses a thread in a criss-cross motion to remove unwanted hair. This treatment has been used in the Middle East for centuries and lasts as long as traditional waxing.
Eyebrow Design - (threading and shaping of the brow)

$15

Brows, Lip, Chin, Sideburns, Ears, Nostrils

$15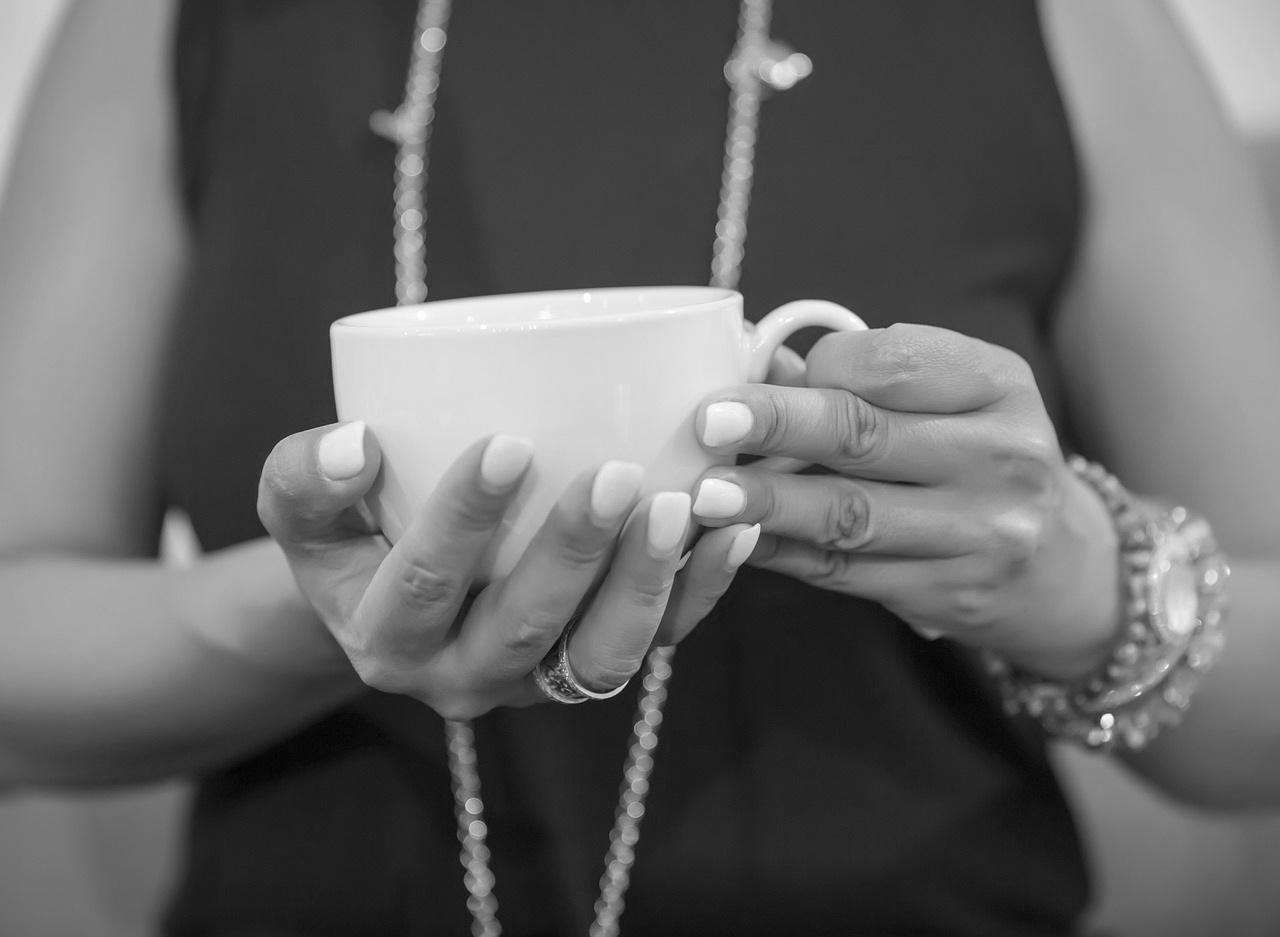 We believe in developing treatments that benefit our guests and our environment. Our Spa Pedicures are done without a water basin, which reduces our water intake and decreases the possibility of spreading fungal diseases to our guests. All of our nail services focus on the health of the nail and the nail bed with natural products and recyclable materials. 
We have redefined our idea of pedicures. Come in and fully relax with our new Spa Pedicure. You will enjoy all of the benefits of a pedicure while you spend a peaceful, comfortable hour at avani. The service starts with Aveda's sensory aroma journey to decide which aromatherapy will best suit you that day. Then, naturally derived products from Aveda are chosen based on your aroma choice. We will gently care for your nails with nail shaping and filing, and for your feet with an Aveda scrub and a real honey mask. A foot massage followed by your polish choice wraps up the treatment and you will leave feeling completely refreshed. Your experience will include plenty of fluffy pillows and blankets, lots of hot towels on your feet, an eye pillow and a hot tea or water.
Through cuticle work, shaping, filing, buffing and an organic scrub that exfoliates and moisturizes, Avani's manicures nurture neglected hands. A gentle hand massage using Aveda's Hand Relief Moisturizing Creme completes the experience. Finish your manicure by choosing regular polish or hard-curing gel polish and nail art at no extra charge.
If you want gorgeous nails that last longer than regular polish, a Dip Manicure is for you. This Manicure lasts between 3-4 weeks instead of the normal 2 weeks of a regular polish. (Depending on the natural growth cycle of your nails.) You will need to have the dip removed by a professional when you are ready for a color change or when your natural nail grows out.