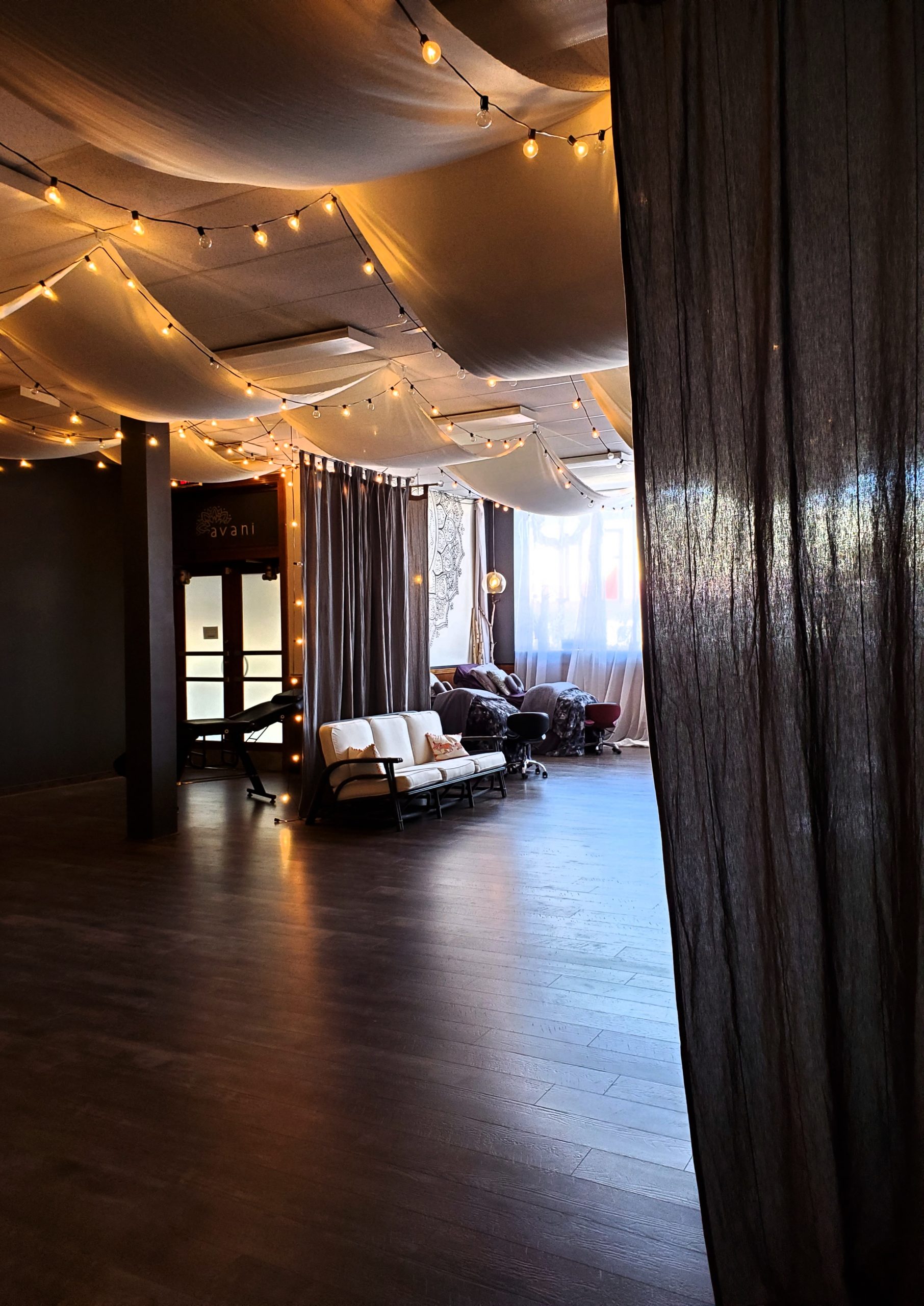 Welcome!
Avani Day Spa and Yoga Studio
We are a full service Day Spa and Yoga Studio located in Downtown Hastings.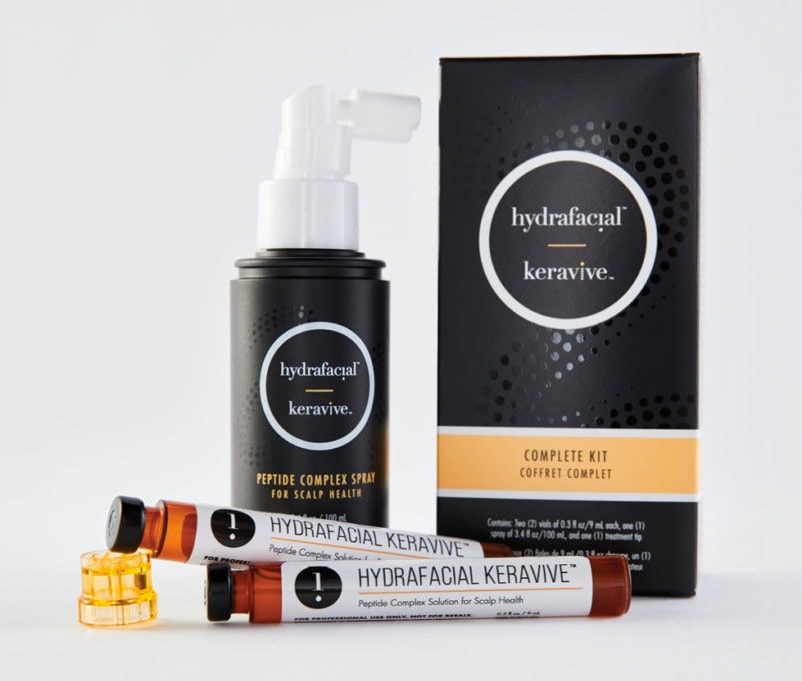 NEW
HydraFacial Keravive
HydraFacial™ Keravive™: The scalp health solution At Avani, you know we love to take care of your skin, but it's time to take care of your SCALP too! We are happy to introduce HydraFacial Keravive, a 3-step treatment to cleanse, exfoliate & hydrate your scalp. If you're looking to improve your scalp health, get rid of buildup and see thicker, healthier-looking hair, this treatment is for you!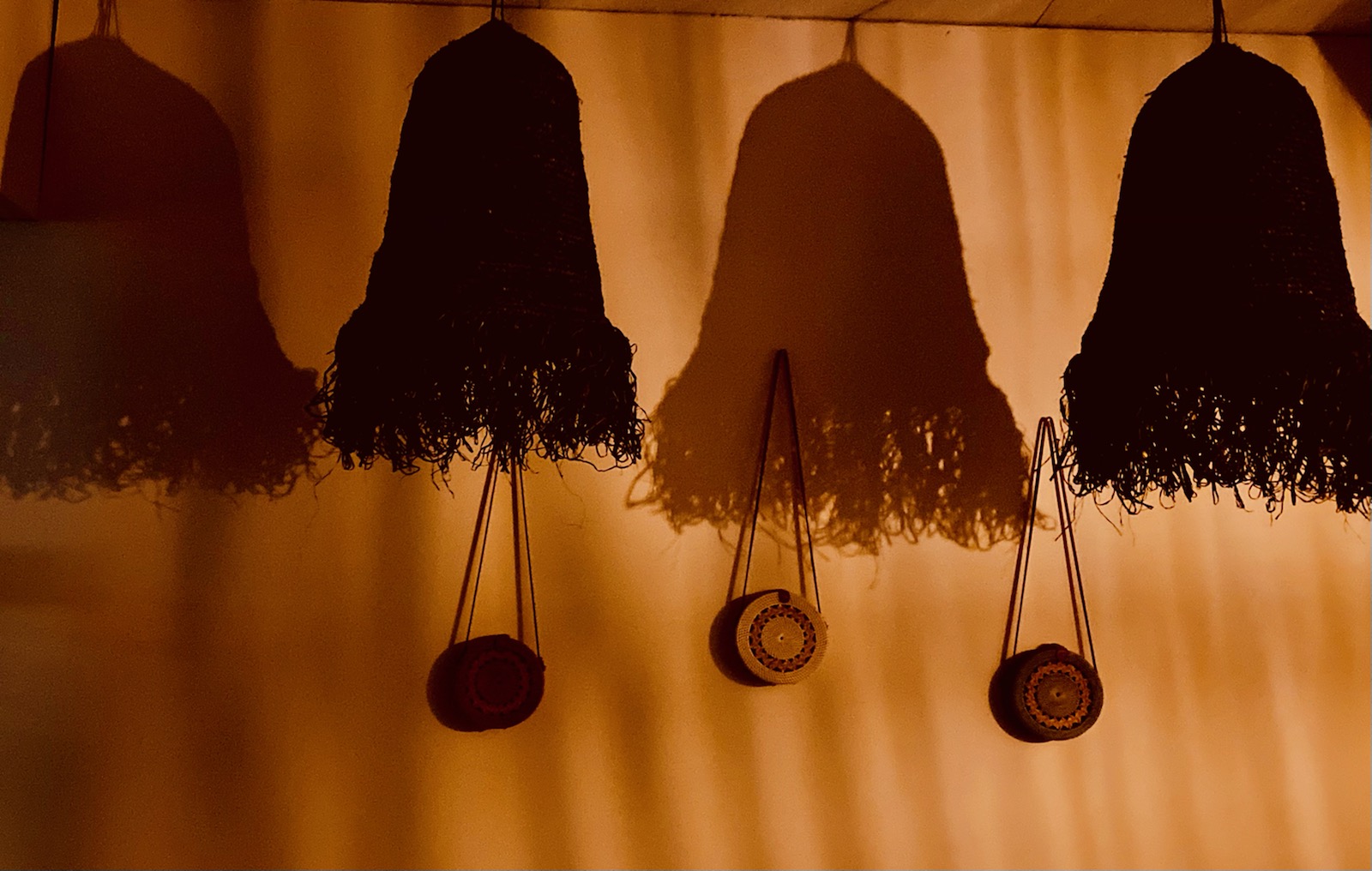 Announcement
Website Changes
Massages cannot be scheduled online at this time. Please call our Guest Relations team for assistance at 402.469.9786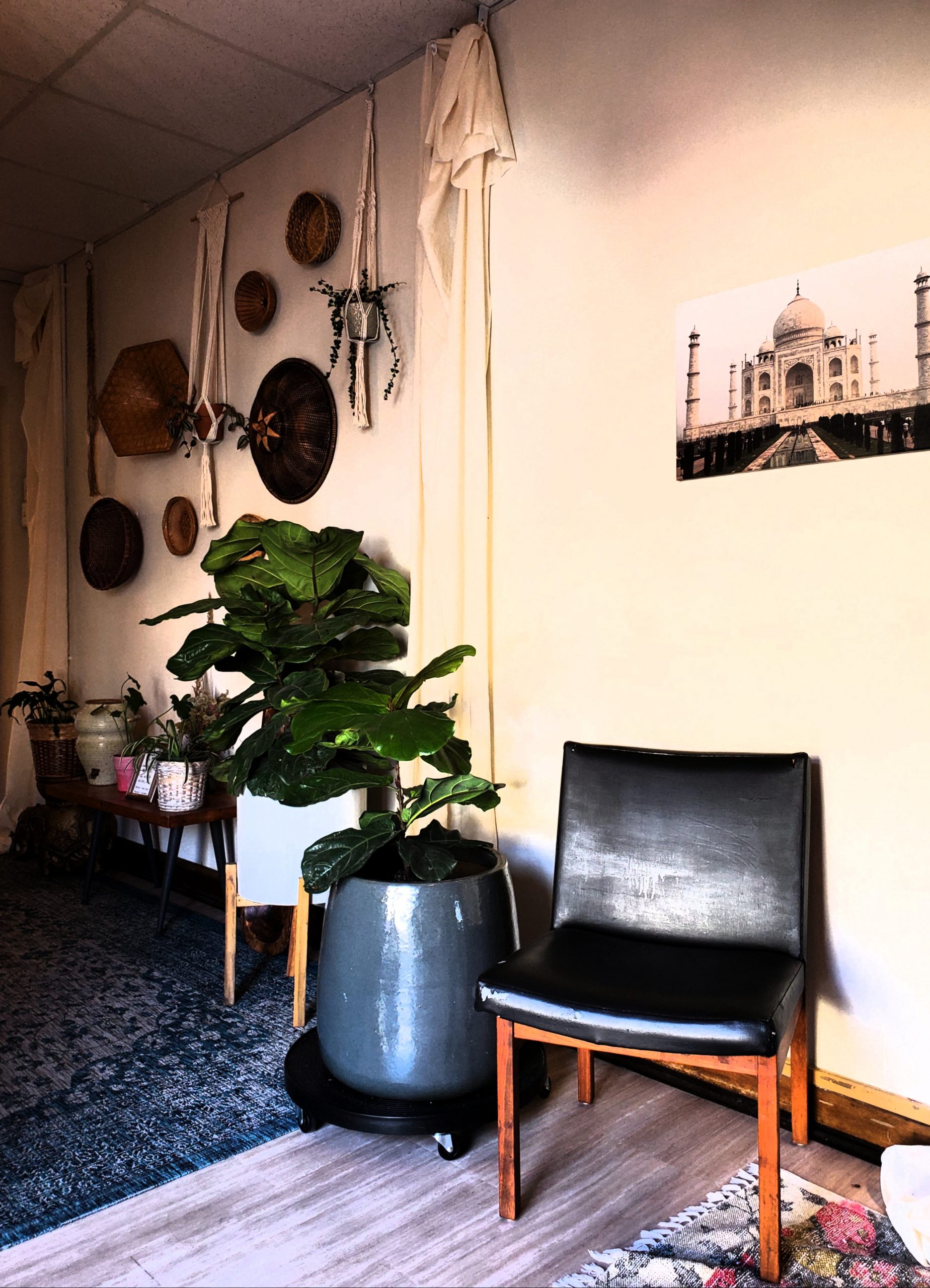 Appointments
Due to limited appointments and long wait list, we are now requesting payment when guests fail to cancel appointments at least 4 hours in advance. You may be asked for payment information at the time of booking. We apologize for any inconvenience this may cause to you.
Hello!

Welcome to Avani Day Spa and Yoga Studio

Holidays are Coming!

Gift Your Loved One an Experience

This year, give yourself or your loved ones the opportunity for self care. We can customize any gift card for any amount or service so that you can give them just what they need.

Join Our Team!

We're Hiring

We're currently looking for a part time Guest Relations professional to join our team for evening and weekend hours. Stop in and pick up an application!
"Supporting the individual's journey towards holistic wellbeing through the offering of therapeutic services, sustained yogic practice and consciously selected products for self and home."
We're proud to offer a wide variety of wellness options to our guests. Our goal is top quality, fully personalized experiences for each guest, every time.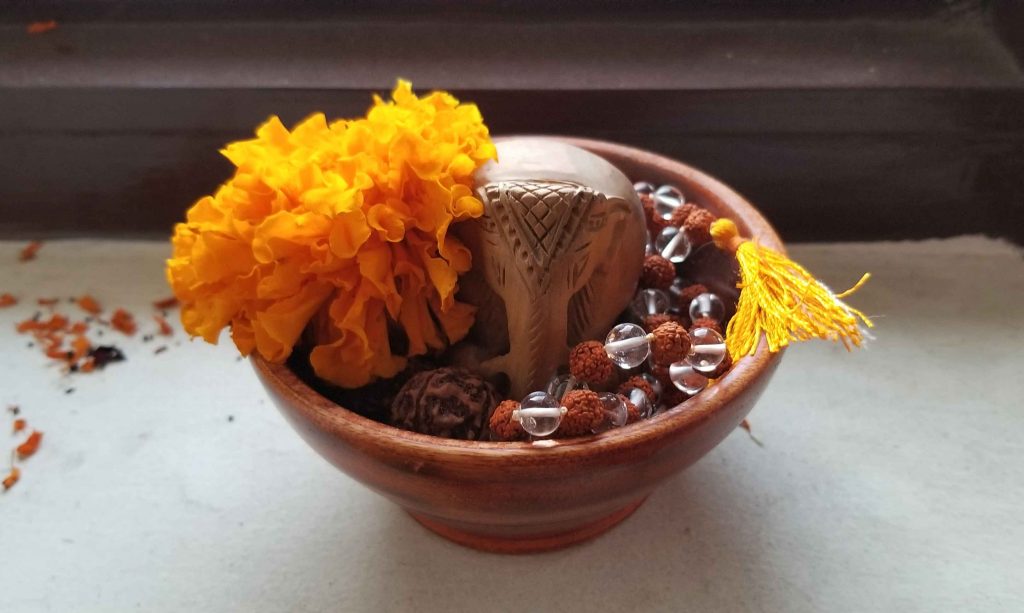 Avani was started by Massage Therapists in 2011 to provide a place of wellness and relaxation for our community. We continue to evolve our practice as a business and as individuals daily. Our treatments have evolved with us into a wide array of therapies and modalities created by our current and past Therapists.
We believe in the power of healthy skin. There are many ways to approach your skin care concerns and our Licensed Estheticians are excited to help you set up a plan that works for you. We proudly carry Aveda products because we believe in their mission to create a more naturally derived product that is good for ourselves and our world.
We are excited to add the Hydrafacial system to the services Avani has to offer. The award-winning Hydrafacial System merges invigorating spa therapies with advanced medical technology to enhance skin health. Every treatment includes LED light therapy, Aveda essential oils, and of course, Avani's signature rituals of relaxation.
We believe in developing treatments that benefit our guests and our environment. Dry Pedicures reduce our water intake and decrease the chance of spreading fungal diseases to our guests. We use natural products and recyclable materials. 
If Massage Therapy is the heart of Avani, Yoga is the soul. We offer a wide range of classes with varying instructors and teaching styles. Avani's yoga studio offers some of the most diverse and unique yoga experiences in the Midwest.
We offer several solutions to unwanted hair removal including dermaplaning, waxing, and threading. Our professional Estheticians work quickly and thoroughly to give you the best possible experiences.
We are a group of like-minded individuals that are dedicated to the providing the best individualized service and care to every person that walks through our door.